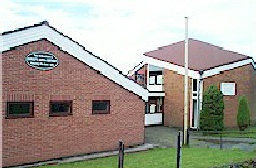 St Martin's
Poynton Parish Church


Bonfire Night
Tuesday 5th November 2019
When: Tuesday 5th of November.
Doors open at 6:30pm.
Where: St. Martin's Church, Higher Poynton.
Ticket cost
In advance - Adult £2.50,
child £1.50, Family £8.
On the door - Adult £3, Child £2
(no family tickets available on the door).
Tickets available from Church Office
(01625 879277)
Bonfire lit 6:30 pm; Fireworks at 7:00 pm
Hot food, drinks and confectionery are available to buy on the night.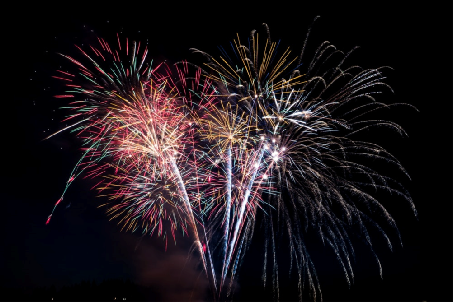 We warmly invite you to come along to the annual Poynton Parish Church Bonfire night taking place up at St. Martin's in Higher Poynton.
It is a fun event for all and a great opportunity to invite friends and family.
The evening includes; a bonfire, firework display, a BBQ, tuck shop, and various other optional games and activities.