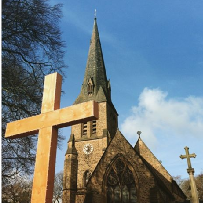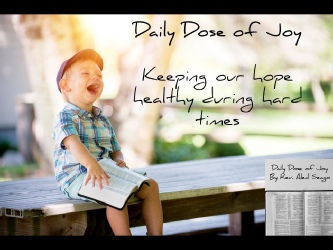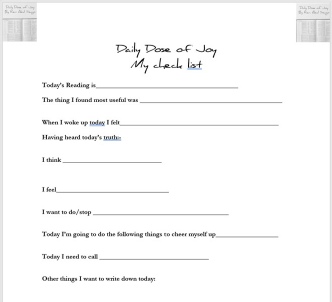 Another thing you may find helpful is the daily response card - it's not meant to be prescriptive - use it however you want to! Download here.
If you are experiencing a problem getting sound using these links with an older version of Microsoft Edge then you may wish to try using a different browser (eg Google Chrome or Mozilla Firefox).
The new version of Edge

fixes the problem.
Don't forget to uncheck t

he mute button on the bottom right of the video screen