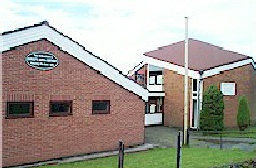 St Martin's
Poynton Parish Church


Church Groups and Activities at St Martin's

St Martin's Church Retired Persons Lunch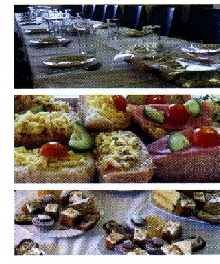 3rd Thursday of each month for 12 noon
The monthly lunch is open to all those who have retired from regular work and is currently catering for in excess of 40 people.
We start with a variety of soups followed by sandwiches, cakes, tea or coffee all prepared by a dedicated team of helpers. £3 a head is all we ask.
We normally have a short talk to enlighten us on a topic of interest. Subjects have included; The Wellspring Trust, a charity providing for homeless and disadvantaged people in Stockport; Christianity in our Schools, the real situation; Age Concern, explaining the services it can offer to older people in need of assistance; The Message Trust, working to bring the Christian message to young people; The story of how someone became a Christian.
Our lunches have encouragingly grown over the past couple of years, are welcoming and are now well established. Anyone can attend so do bring your friends and get to know people in your area in a non pressured relaxing atmosphere.
If you would like to come and try us out please contact our Parish Office or any St Martin's Church member mentioning it is the St Martin's Lunch that you wish to attend.
Coronavirus provisions
Sunday services and midweek gatherings suspended.
Click on this box to find out how we will be doing church differently.